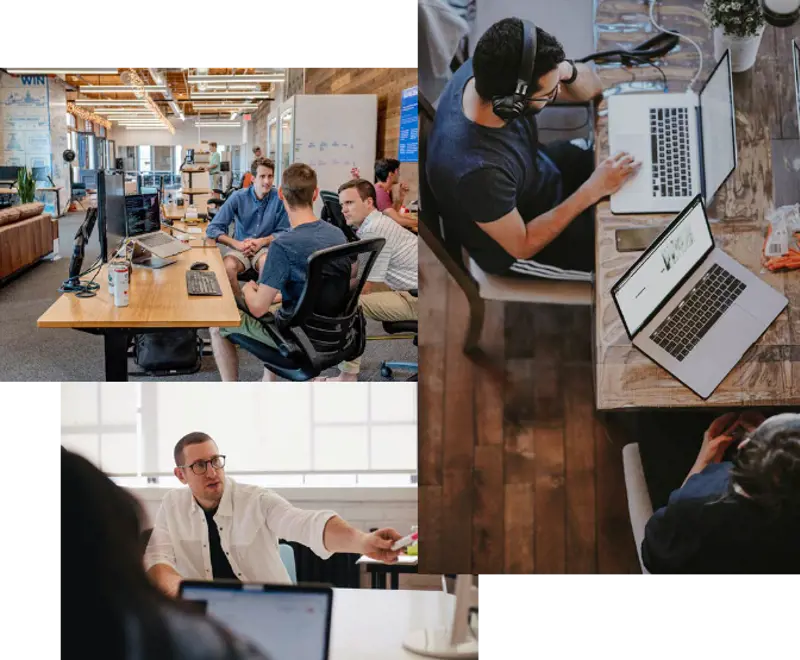 About company
Asseco Solutions Company is part of the Asseco Group, which operates in more than 60 countries andemploys more than 30,000 people. The companies Asseco Solutions in Slovakia and the Czech Republic are also part of the six largest IT provider in Europe. The product portfolio includes the development andimplementation of information systems for companies of all sizes in the most diverse areas of their activities, such as production, trade or services, as well as public administration, accommodation and F&B facilities. All products are complemented by a wide range of services and partner programs.
About us
As a pioneer and visionary in the ERP sector, Asseco Solutions has been delivering the most up-to-date technologies in the area of cutting-edge business software for thirty years. Thanks to a constant dialogue with existing and prospective customers, we always have our finger on the pulse of current market trends and individual company and industry-specific needs.
Our software solutions support both small and large businesses on a daily basis. We are leader not only in the development of enterprise information systems but also in their innovations that help to utilize sources of thousands of companies not only in Slovakia but also abroad.